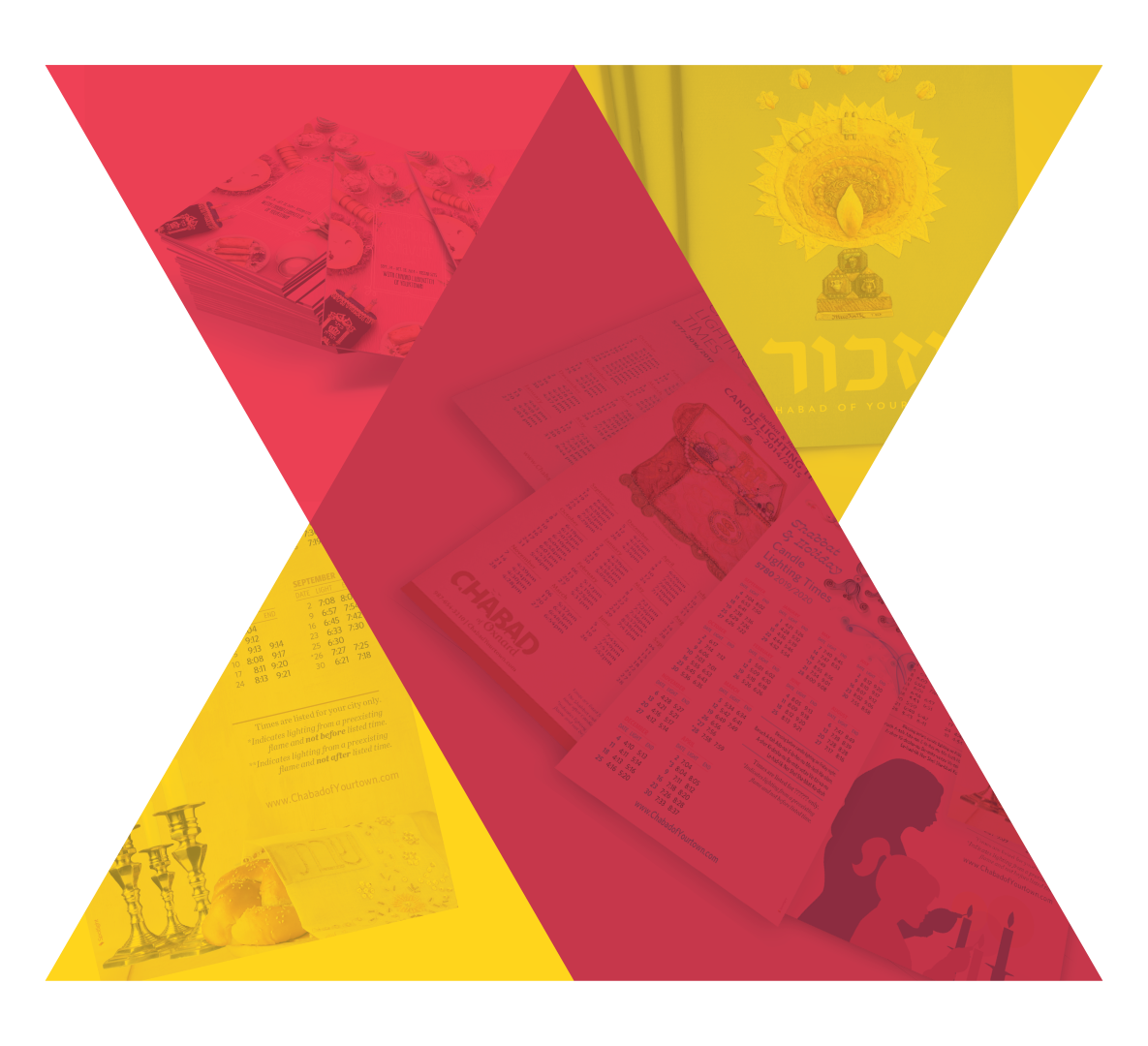 Put your business or organization in the Spotlight!
If you want your business to shine and stand out from the competition, you need high-quality, eye-catching materials. Whether they're in print or online. We can help you.
Spotlight Design is a full service design shop. With our experienced team of creative professionals we can meet all your print design needs, as well as offer web design, programming, flash animation and e-commerce services.
At Spotlight Design , we value our close working relationships with our clients. Good communication is key to our success. We listen to our clients-making sure we understand your priorities. Your business needs, successes, and challenges are important to us. Working together, we can assess your needs and develop a strategy to help you reach your goals. And once a project is underway, we keep the lines of communication open-making sure that you are satisfied and that your project is the best it can be.
Our goal is to build and sustain ongoing relationships–not just pad our client roster.
Our team of creative professionals includes talented, experienced graphic designers, photographers, copywriters, web developers and programmers. By combining our talents and working together with you, we can formulate a comprehensive vision and plan, and then transform it into reality.
Spotlight Design combines the unique talents of our staff with state-of-the-art digital design technology and traditional hands on graphic design experience to offer you the best possible service.
Each and every project that we work on is important to us. Literally, your business is our business.